Successful Assignments | Excellent Exam Results | Great Grades | Deserved Results
Build success

by

unleashing you!
Staying organised and productive is the key to being truly successful.
But you don't have to worry; by providing the set of features needed to be successful, CadaStudent is here to help.
It's time to change
your future!
Do you know that studying smarter is the key to student success?
CadaStudent is for students to plan and manage revision, tasks, assignments, a dissertation, a thesis or a project in an efficient and effective way.
A Smarter Way.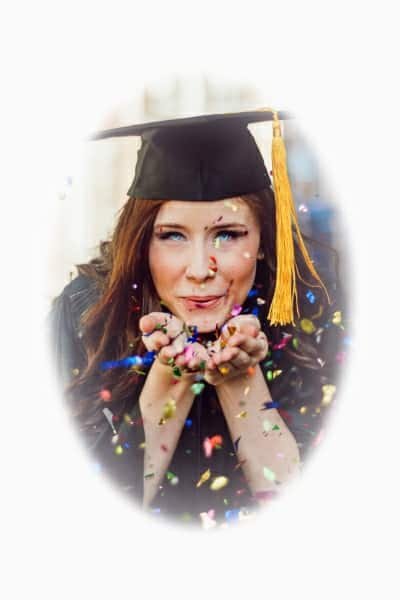 What Academics and Students say about CadaStudent
"CadaStudent is the most flexible, intuitive student-focused software on the market today."
Dr Elliot Pirie | Academic Strategic Lead | Robert Gordon University
"Wish I had CadaStudent as an Undergrad; it makes my Postgrad studies so much easier."
Emma D. | Postgrad student | HR Management
"Next year I'm definitely using CadaStudent to plan and manage my assignments."
Scott A. | Undergrad student | Engineering